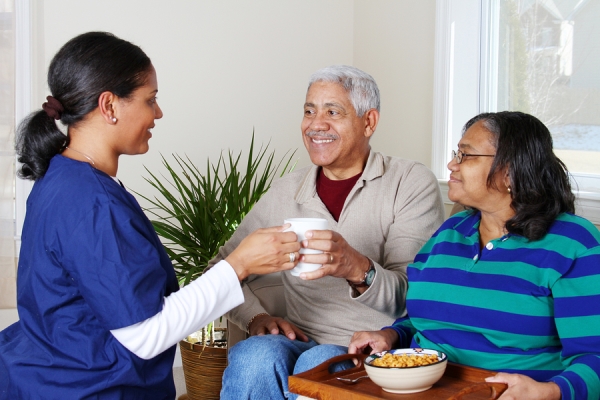 If you believe that your loved one is incapable of caring for himself due to age, mobility problems, recent surgery, or chronic health conditions, then he may be in need of in-home assistance. Senior in-home care allows your loved one to receive the home care services that he needs without having to move into a retirement community, assisted living facility, or group home.
When your loved one begins to neglect personal hygiene, household chores, and proper nutrition, his health and safety are in danger. If he's exhibiting early warning signs of dementia, he may become too forgetful to take medications, pay bills, or eat regular meals. Mobility problems may make it difficult for him to complete everyday tasks. A senior in-home care provider can provide professional, compassionate in-home assistance to ensure your loved one's safety, health, and happiness.
If you're considering elderly in-home care near Phoenix, AZ for your loved one, come see us at Endeavor In-Home Care. Our trained, licensed senior in-home caregivers can help your loved one remain safe and comfortable in his own home. To learn more about our elderly home care services, call us today at (480) 498-2324.