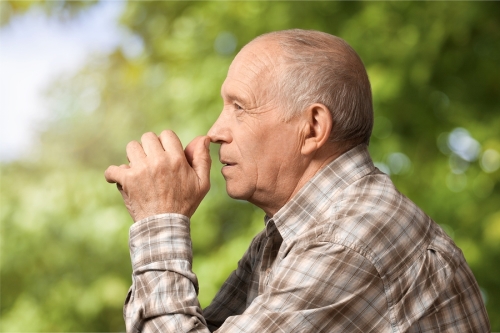 As symptoms of Alzheimer's worsen over time, you, as a caregiver or family member, might find it difficult to entertain and connect with your loved one. However, activities for Alzheimer's patients should not serve to pass time as much as they should be to stir memories, encourage self-expression, and bring about a sense of well-being without being overly difficult. Remember, the goal of these activities isn't completion but enjoyment!
Peaceful activities like arts and crafts activities such as coloring, painting, knitting, and Playdoh allow the patient to converse while he or she colors or molds. Colorful puzzles and light household chores like folding and dusting are simple but come with a sense of accomplishment. Also, cooking and eating a familiar favorite recipe is sure to stir old memories. Singing songs from your loved one's adolescence is sure to cheer them up—you'll be surprised at how much they remember.
At Endeavor In-Home Care, we provide in-home caregiving with love and attention to your family member's needs. Visit our website or call us at (480) 498-2324 to learn more about what we do.
https://www.endeavorhomecare.com/wp-content/uploads/2016/02/logo-endeavor-home-01-01-01.png
0
0
admin
https://www.endeavorhomecare.com/wp-content/uploads/2016/02/logo-endeavor-home-01-01-01.png
admin
2016-02-11 13:28:39
2016-12-28 14:04:45
STIMULATING ALZHEIMER'S PATIENTS