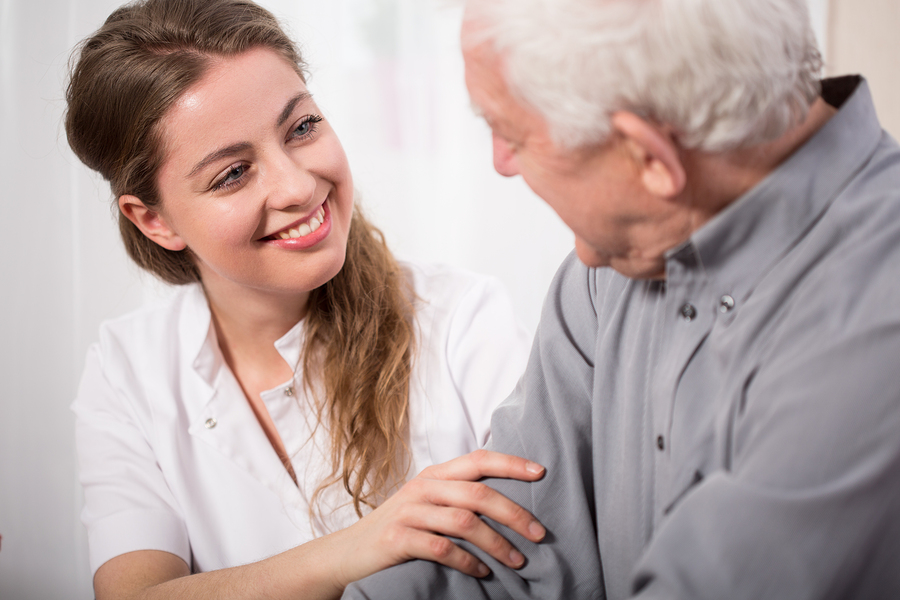 Dealing with aging parents can be a challenging period in one's life. This period of role-reversal may often seem like an extra full-time job, especially if you don't have any siblings to help you share the burden. That's why in-home assistance is a great option for many seniors. However, hiring in-home care can be tricky when only one of your parents needs additional assistance. Keep reading for some advice on what to do in this situation.
Assign Responsibilities
If you have only one parent who needs care, your other parent may feel that they are capable of taking care of their spouse alone. However, there are likely many tasks that your healthy parent may not be able to perform safely in old age. Bathing your other parent and keeping track of specific medications may be too physically and mentally taxing for your aging parent. In order to help your healthy parent feel that they are still participating in care for their spouse, assign them do-able, but important, tasks. For example, your healthy parent can assist in reading to your other parent, or doing interactive activities such as puzzles and card games. Assign more critical tasks to a home care assistant.
Frame the Situation
If one of your parents is hesitant about hiring senior at-home care, try to frame the situation as positively as possible. Emphasize how in-home care can improve your other parent's safety, health, and quality of life. Be frank and upfront about your parent's capabilities, but refrain from framing his or her abilities in a negative light. Above all, maintain the point of view that the aim is to help your more needy parent remain in stable condition.
Are you looking for senior in-home assistance near Phoenix, AZ? Endeavor Senior In-Home Care offers experienced and qualified caregivers to help your parents get the help they need. Call (877) 584-6162 today to find out if in-home care is a good fit for you and your elderly parents.
https://www.endeavorhomecare.com/wp-content/uploads/2016/02/logo-endeavor-home-01-01-01.png
0
0
admin
https://www.endeavorhomecare.com/wp-content/uploads/2016/02/logo-endeavor-home-01-01-01.png
admin
2016-06-07 11:58:57
2016-12-28 13:57:39
WHAT TO DO WHEN ONLY ONE AGING PARENT NEEDS CARE